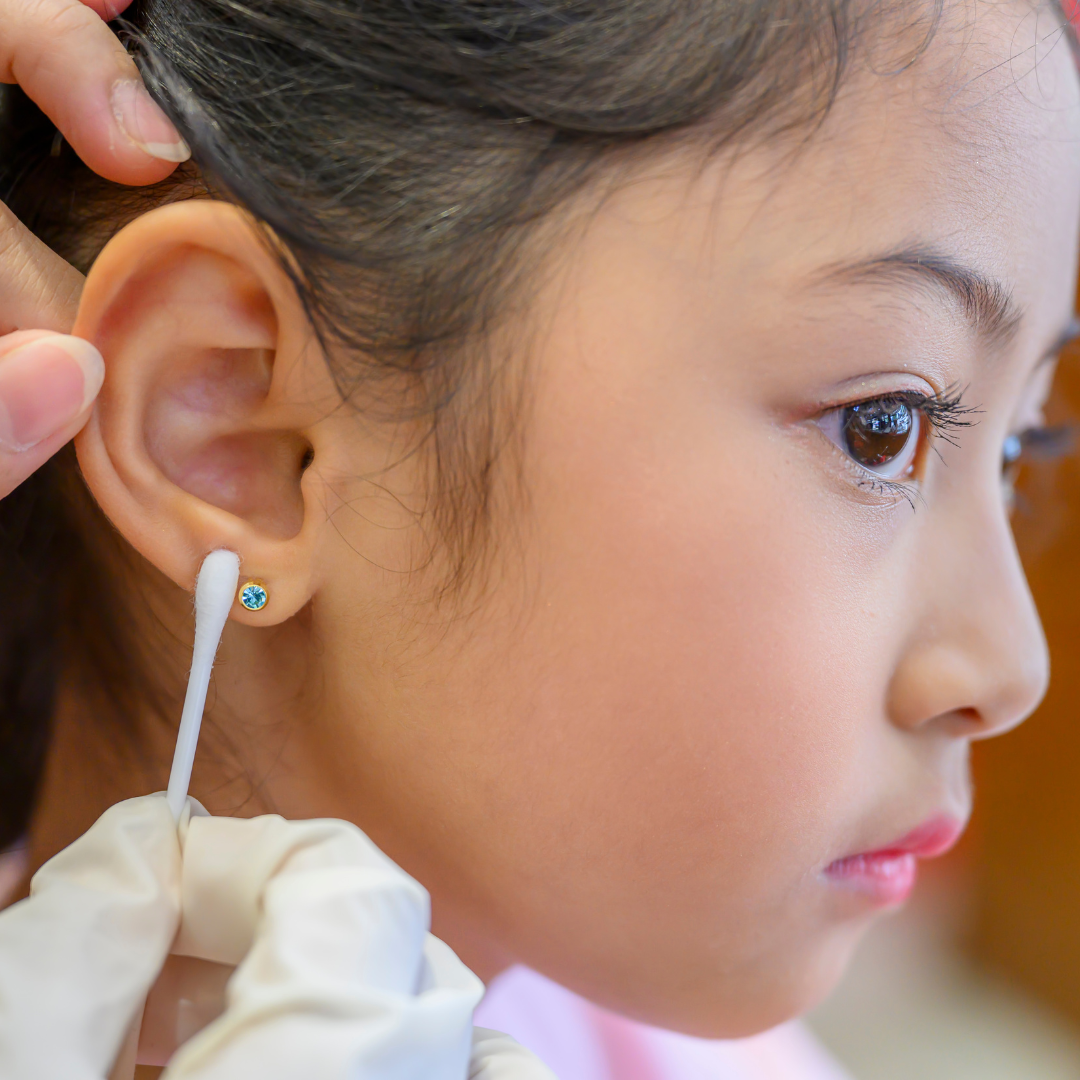 Ear Piercing Services by Licensed Nurses
Our ear piercing services are provided by licensed nurses in our Medical Ear Piercing Studio located in Rockford Illinois, ensuring the highest level of professionalism and expertise. Our nurses have undergone training and are well-versed in the latest techniques and safety protocols for ear piercing.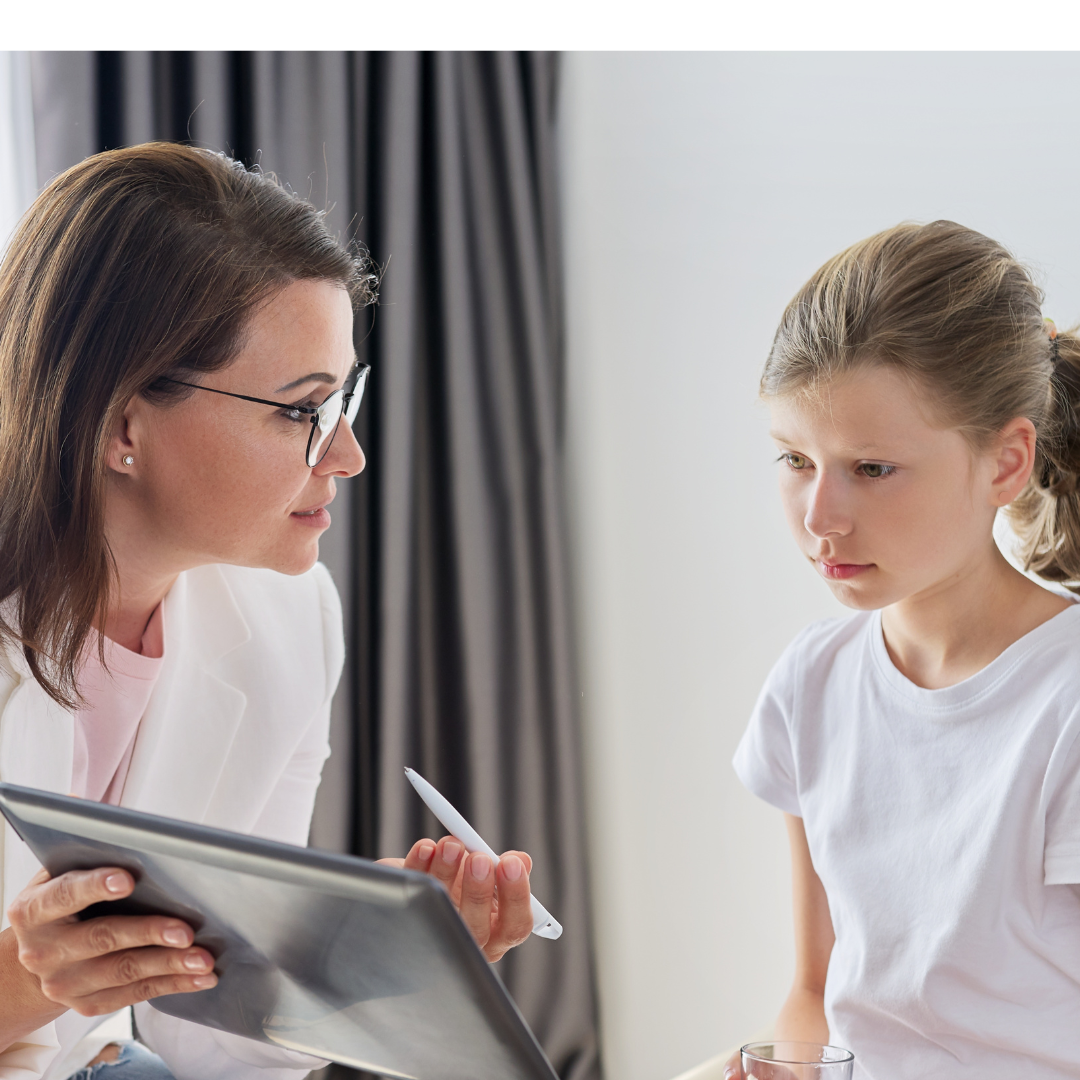 Service You Can Feel Confident About
When you choose our services, you can expect a clean and sterile environment, as we prioritize the health and safety of our clients. We use only medical-grade equipment and sterilized piercing needles to minimize the risk of infection and ensure a comfortable experience.
Our licensed nurses will guide you through the entire process, from selecting the right earrings to aftercare instructions. They will take the time to understand your preferences and ensure that the piercing is done in the most aesthetically pleasing and precise manner.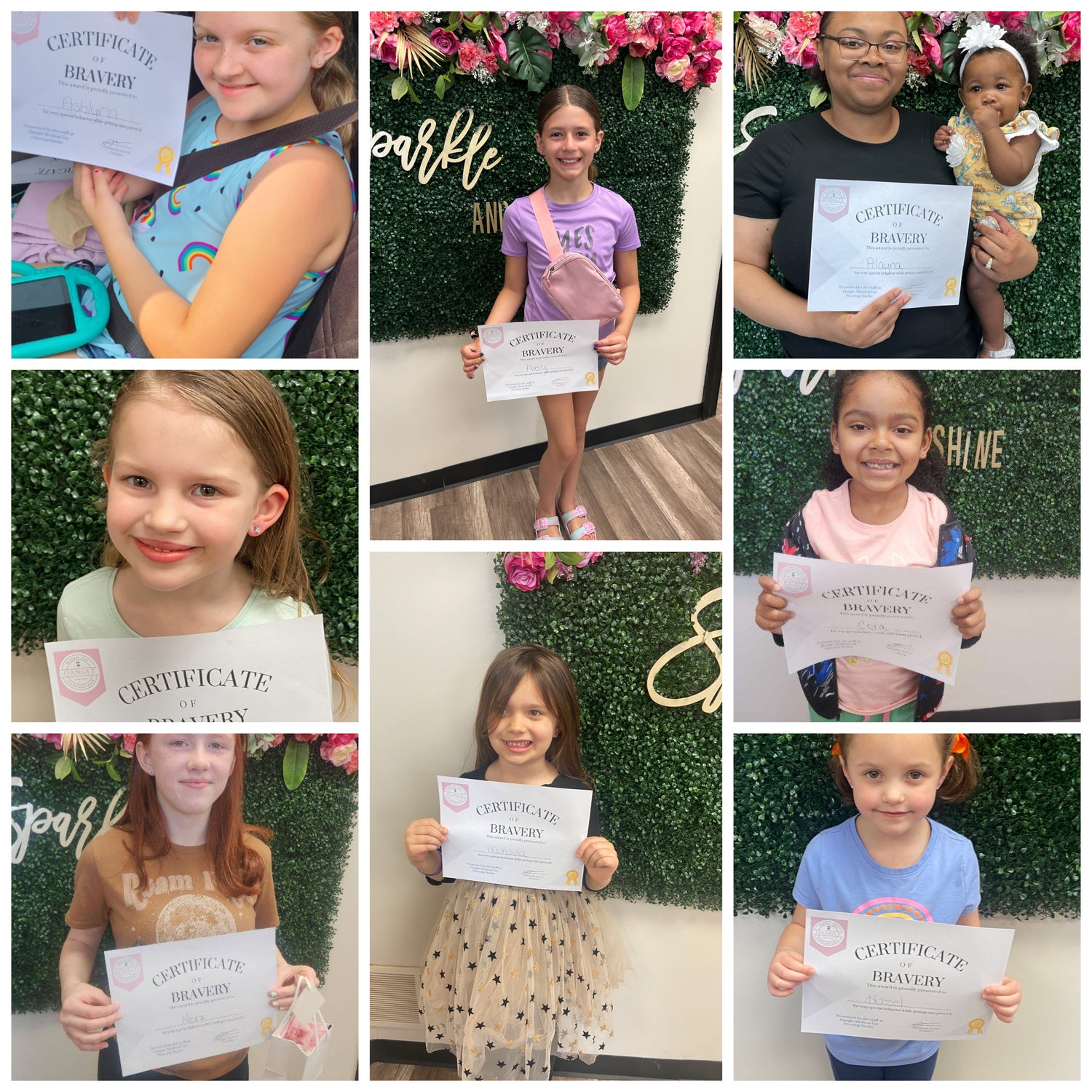 An Experience You Will Love
Whether you are getting your ears pierced for the first time or looking to add more piercings to your collection, our licensed nurses are here to provide a safe and professional service. Trust us to deliver a comfortable and enjoyable ear piercing experience in Rockford Illinois.
Visit Our Booking SiTe
What the Clients Are Saying........